The books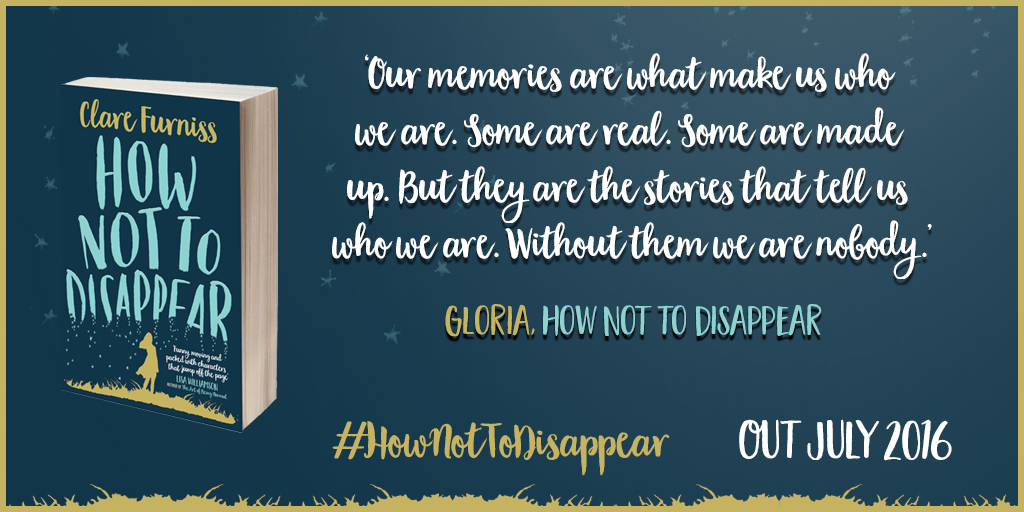 How Not To Disappear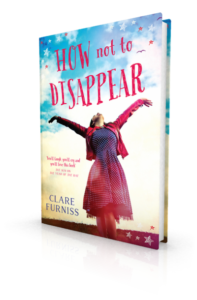 Hattie's summer isn't going as planned. Her two best friends have abandoned her: Reuben has run off to Europe to 'find himself" and Kat is in Edinburgh with her new girlfriend. Meanwhile Hattie is stuck babysitting her twin siblings and dealing with endless drama around her mum's wedding. Oh, and she's also just discovered that she's pregnant with Reuben's baby…Then Gloria, Hattie's great-aunt who no one even knew existed, comes crashing into her life. Gloria's fiercely independent, rather too fond of a gin sling and is in the early stages of dementia. Together the two of them set out on a road trip of self-discovery - Gloria to finally confront the secrets of her past before they are erased from her memory forever and Hattie to face the hard choices that will determine her future…
Read more >>
The Year of The Rat
Grappling with grief is hard enough without repeat visits from the deceased. Pearl deals with death, life, and family in this haunting, humorous, and poignant debut.
The world can tip at any moment…a fact that fifteen-year-old Pearl is all too aware of when her mom dies after giving birth to her baby sister, Rose.
Rose, who looks exactly like a baby rat, all pink, wrinkled, and writhing. This little Rat has destroyed everything, even ruined the wonderful relationship that Pearl had with her stepfather, the Rat's biological father.
Mom, though…Mom's dead but she can't seem to leave. She keeps visiting Pearl. Smoking, cursing, guiding.
Told across the year following her mother's death, Pearl's story is full of bittersweet humor and heartbreaking honesty about how you deal with grief that cuts you to the bone, as she tries not only to come to terms with losing her mother, but also the fact that her sister—The Rat—is a constant reminder of why her mom is no longer around.
Read more >>