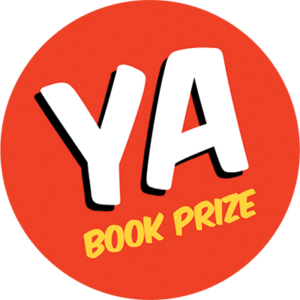 April 13, 2017
I'll be taking part in a panel event at the Hay Festival on 1st June with the brilliant Patrice Lawrence, Alex Wheatle and Sara Barnard whose books have all also been shortlisted for the YA Book Prize.
The event will be chaired by Jenny Valentine.
I'm really looking forward to the panel, it should be a chance for a really great discussion. If you'd like to join us you can book tickets here.