Welcome to my website! Please take a look around. You'll find news and information about me and my books, school visits and workshops, as well as writing tips and links to articles I've written. Thank you for visiting and happy reading!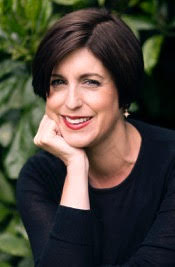 How Not To Disappear
Pregnant teenager Hattie and her fiercely independent great-aunt Gloria, who is in the early stages of dementia, set out on a road trip of self-discovery - Gloria to finally confront the secrets of her past before they are erased from her memory forever and Hattie to face the hard choices that will determine her future…
READ MORE >>
REVIEWS
"To put it simply, The Year of the Rat will slice through your heart and then tug on the strings." Amber Kirk-Ford, Mile Long Bookshelf READ MORE >>
FROM THE BLOG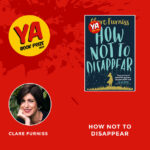 I'm absolutely thrilled that How Not To Disappear is on the 2017 YA Book Prize shortlist! You can read more about the ten books on the shortlist here. It's such a diverse and exciting shortlist and really shows how strong YA is in the UK and Ireland ri …
READ MORE >>
NEWS & EVENTS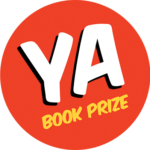 I'll be taking part in a panel event at the Hay Festival on 1st June with the brilliant Patrice Lawrence, Alex Wheatle and Sara Barnard whose books have all also been shortlisted for the YA Book Prize. The event will be chaired by Jenny Valentine. I'm …
READ MORE >>
CLARE ON TWITTER
FOLLOW CLARE
How Not to Disappear by @ClareFurniss. Absolutely beautiful & full of everything we need more of -- empathy, generosity, kindness & wisdom.